Album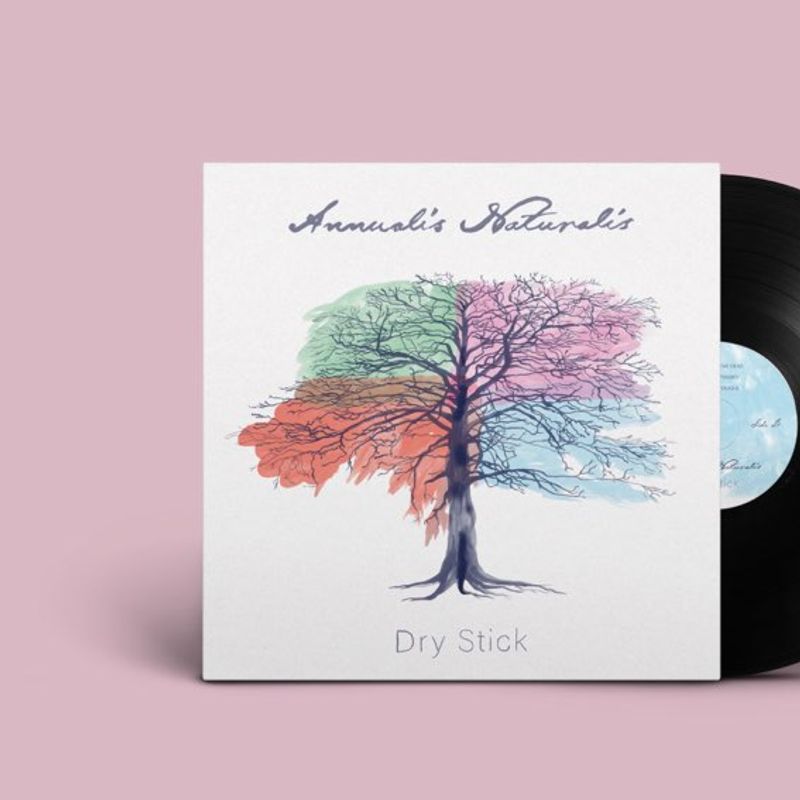 Dry Stick – 'Annualis Naturalis'
- Four Seasons of cosmic folk music
'Annualis Naturalis' is the first solo album from Kudre Haan, lead singer in Scandinavian americana band Homesick Hank.
Under the artist name Dry Stick, Kudre Haan has created 16 songs – each season is captured in four songs. Vivaldi revisited – now in folk music!
The album is recorded in Granny Studio in Denmark as well as in summer houses in rural Denmark and Sweden together with a bunch of friends and colleagues from the Danish indie scene.
Mark Nevers has mixed the album and Jim DeMain from YesMaster did the mastering.
You can buy the vinyl (2x180 g) and CDs here:
https://drystick.bandcamp.com/releases
Bio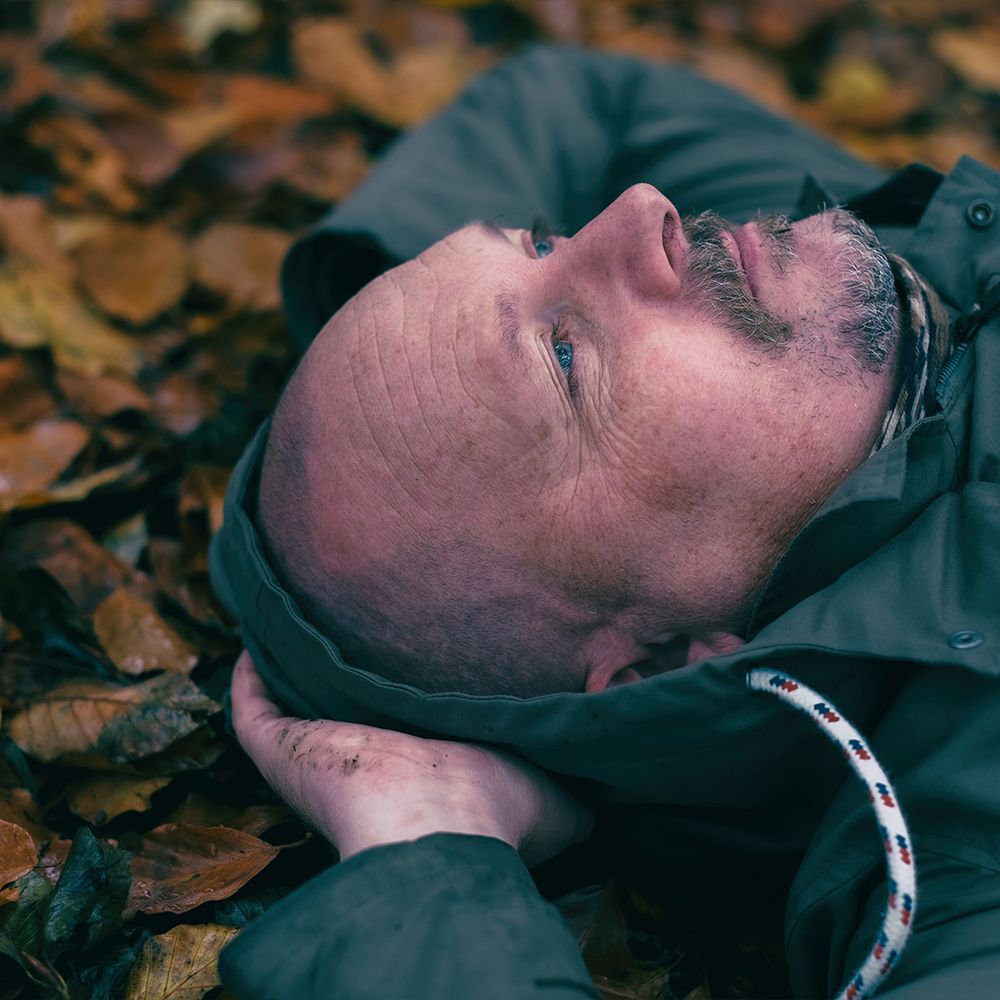 BIO
Together with Homesick Hank, Kudre Haan has released four albums over the years. Kudre Haan's first solo album 'Annualis Naturalis' was released in 2019 (artist name: Dry Stick). The second Dry Stick album will be released in February 2024.
DRY STICK - THE ISOLATION TAPES (FEBRUARY 2024)
Dry Stick - Annualis Naturalis (2019)
Homesick Hank - Beautiful Life (2015)
Homesick Hank - Ghosts (2009)
Homesick Hank - Leave it behind (2006)
Homesick Hank - Hey (2004)